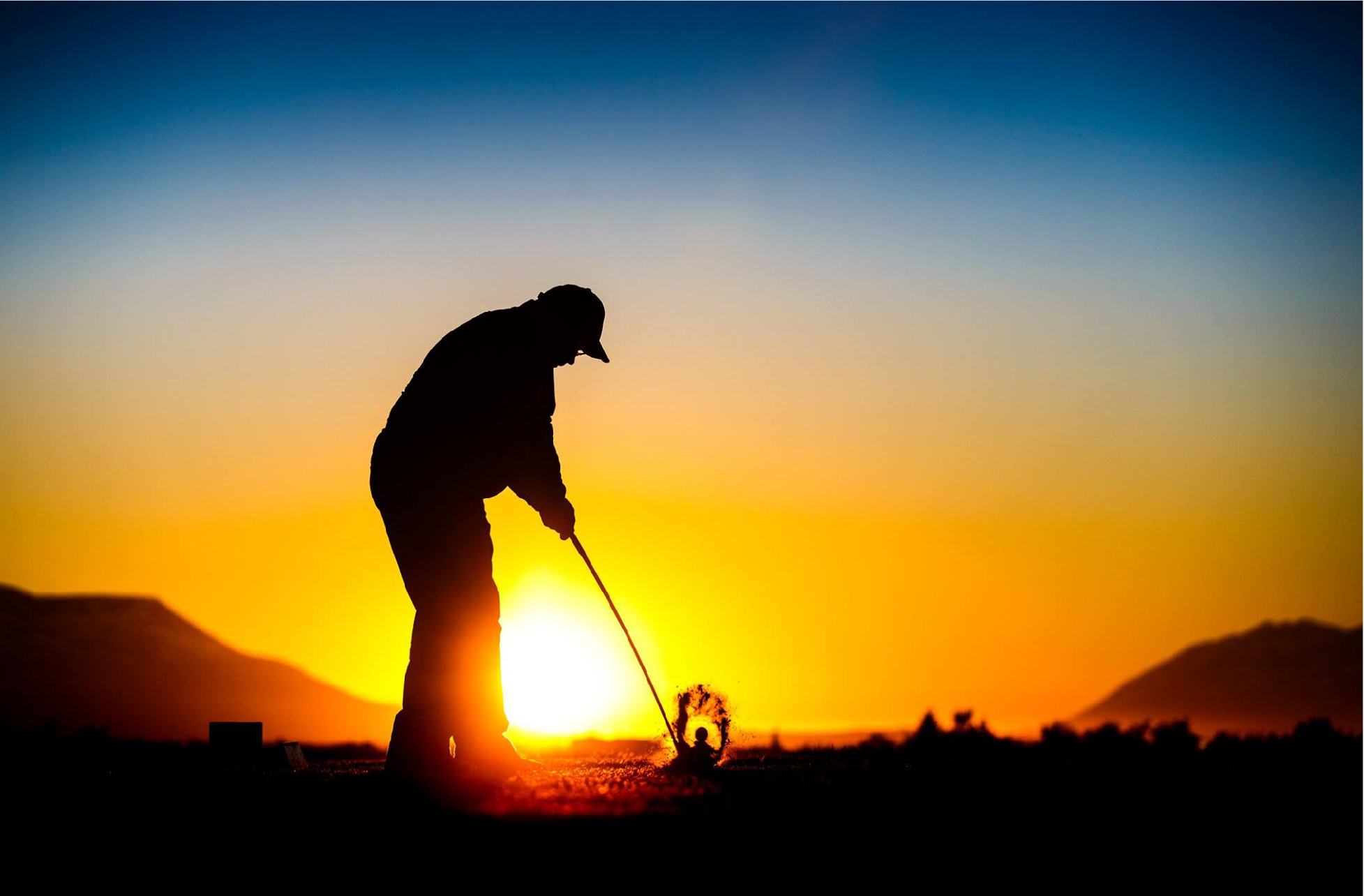 Have an unforgettable holiday playing on the most unique golf courses in the world under the midnight sun. Take a look at our golf tours. Individual and group tours are available.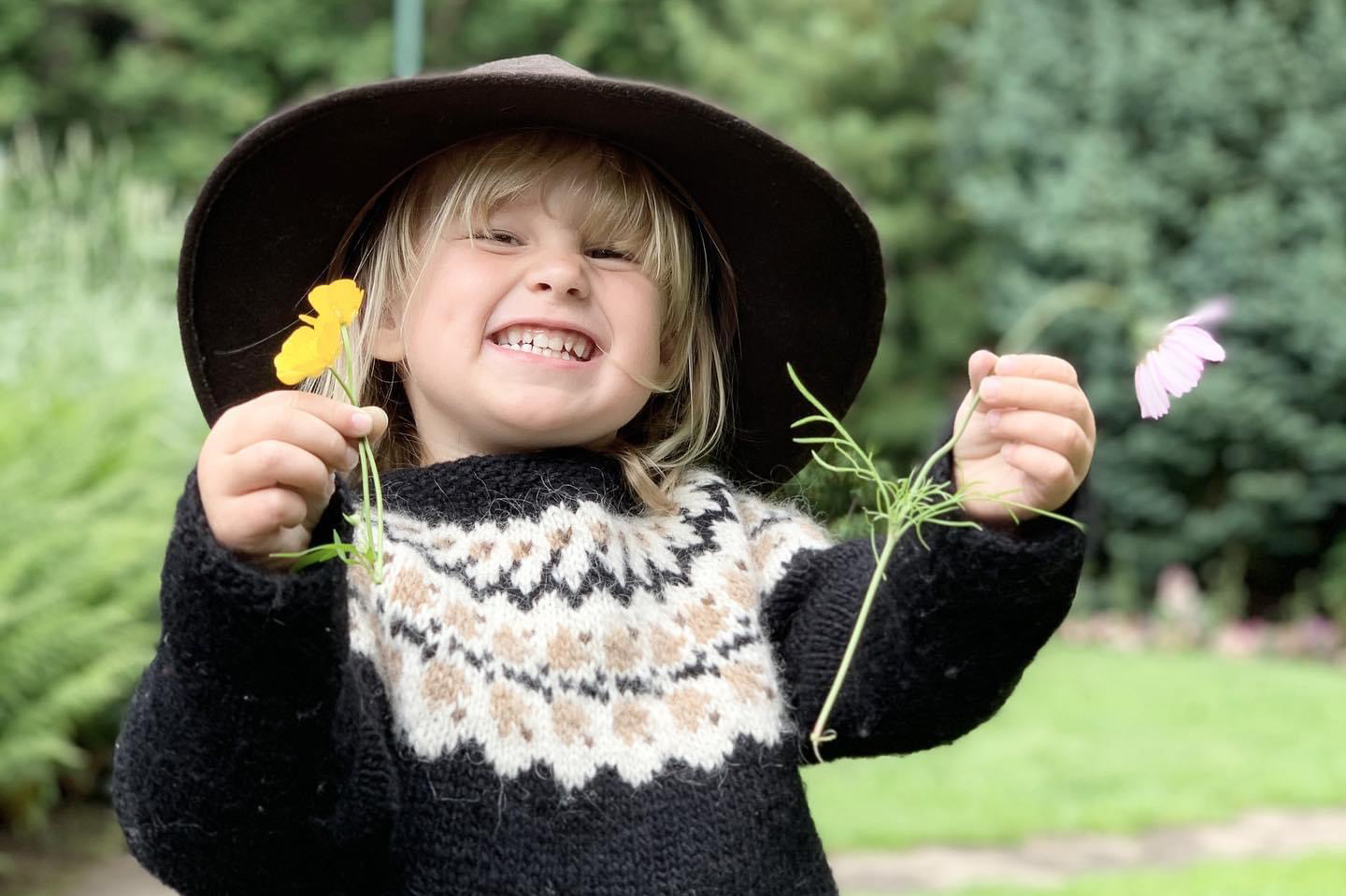 Knitting is a very popular activity in Iceland, and Let's Travel can let you in on the fun on one of our great knitting tours. Enjoy a private guide and professional knitter in a one-on-one session. We offer tailor-made trips for you and your group.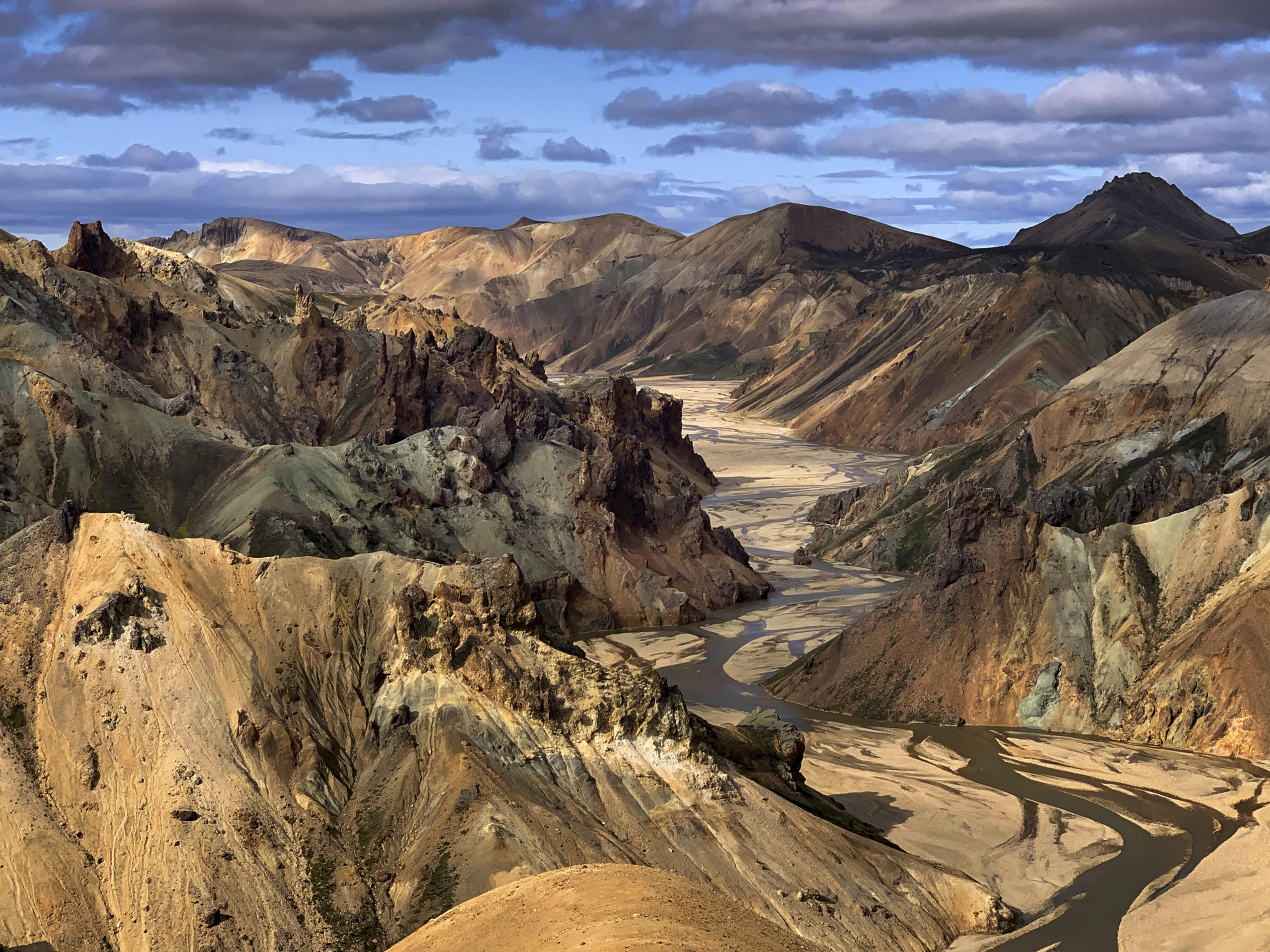 Iceland is one of the most photogenic places on earth. Professionals and amateurs alike will enjoy photographing Iceland's many and varied scenic views and landscapes.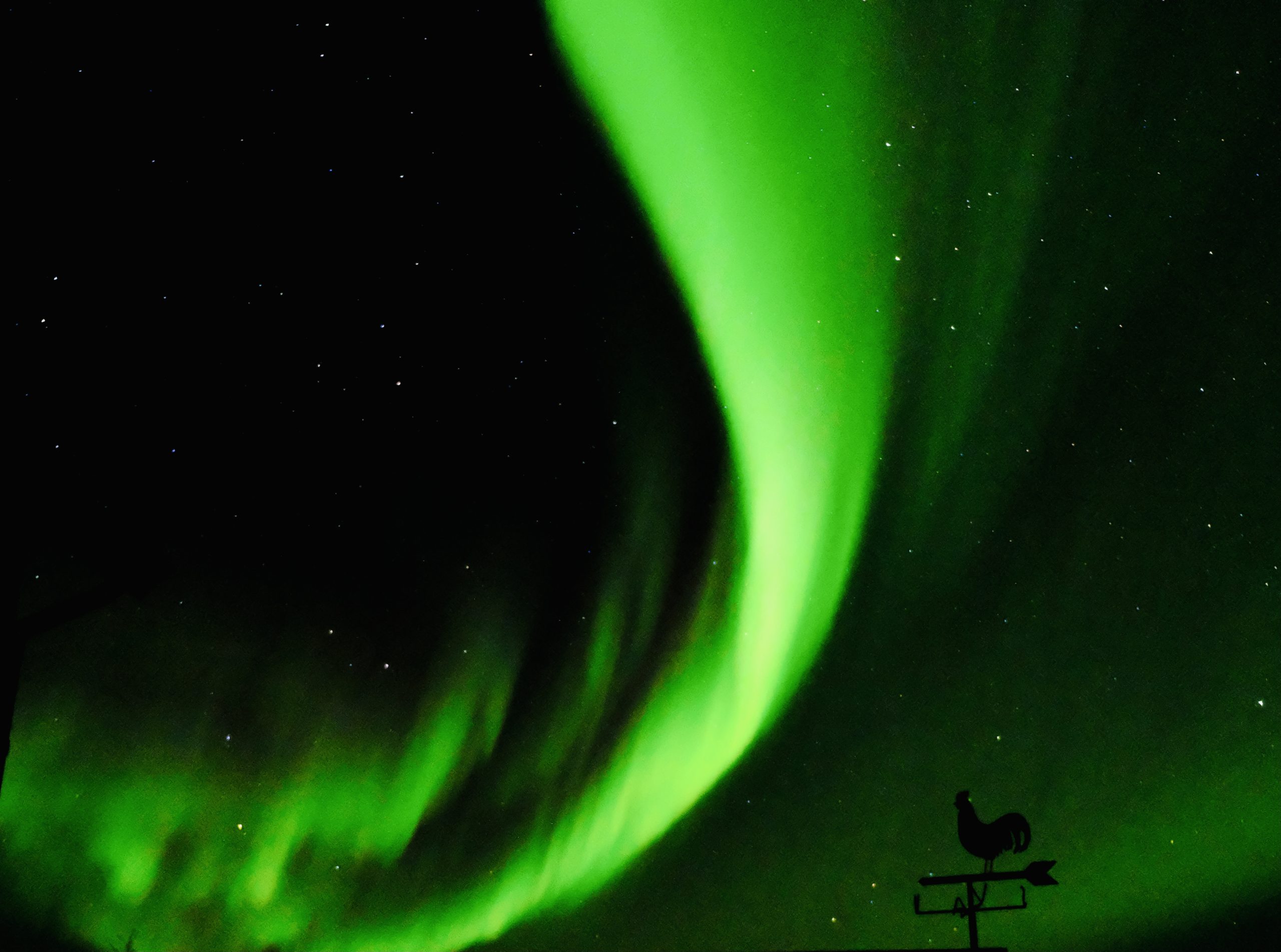 Let's explore Iceland, the land of fire and ice. It is a country of natural beauty and breathtaking landscapes. We offer personalized individual or group vacations and a lifetime of memories.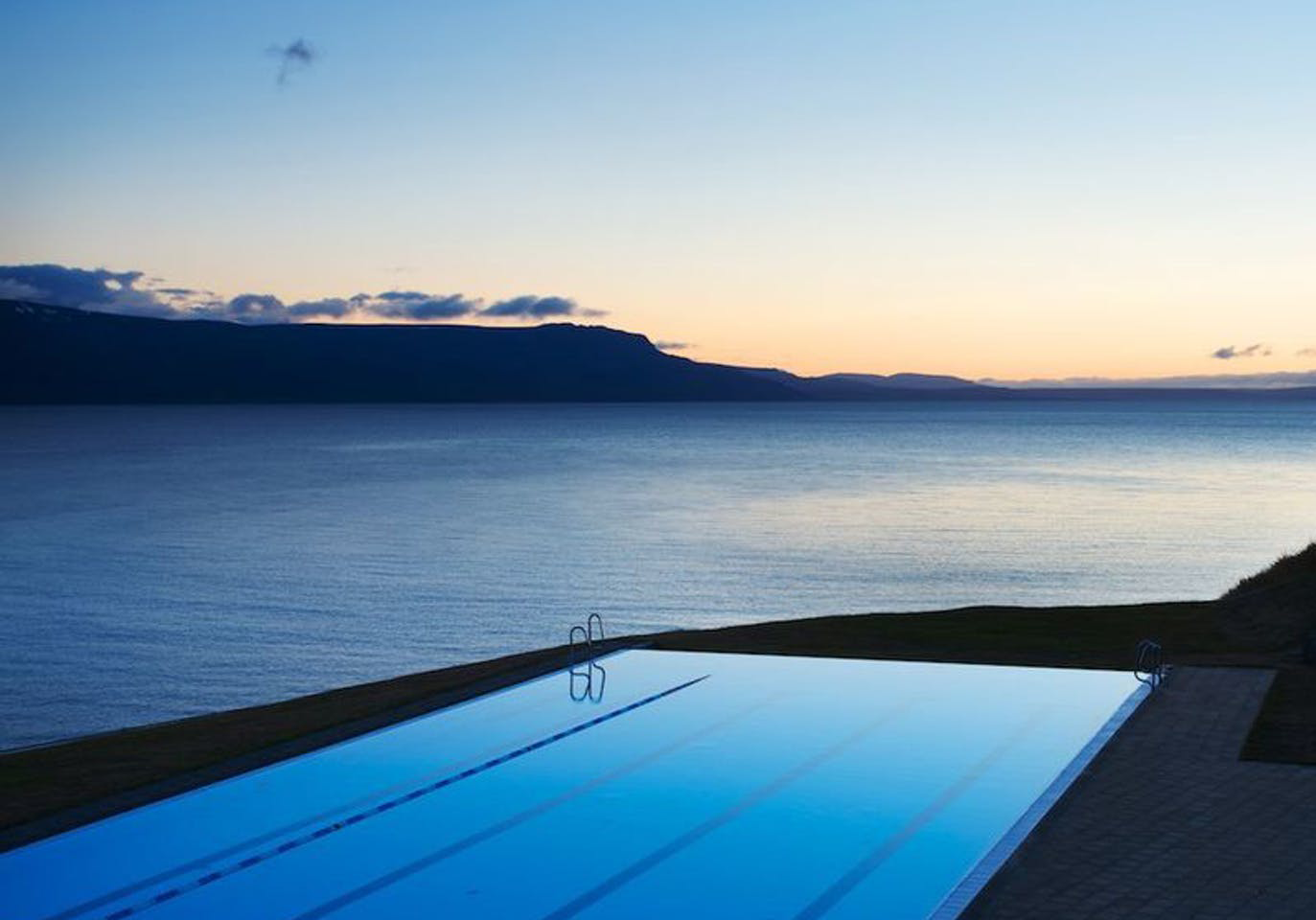 Let's Get Healthy in Iceland
Four keys to keeping you healthy are: a clean environment, healthy food, exercise, and good sleep. In Iceland, you can experience all of those things and more.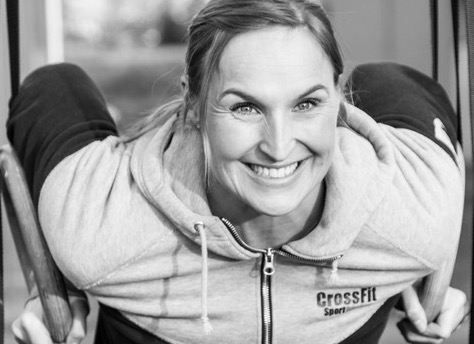 CrossFit has quickly become one of the most popular sports in Iceland. You will find over 15 CrossFit boxes around the capital area and while you're there you might even see some famous CrossFitters.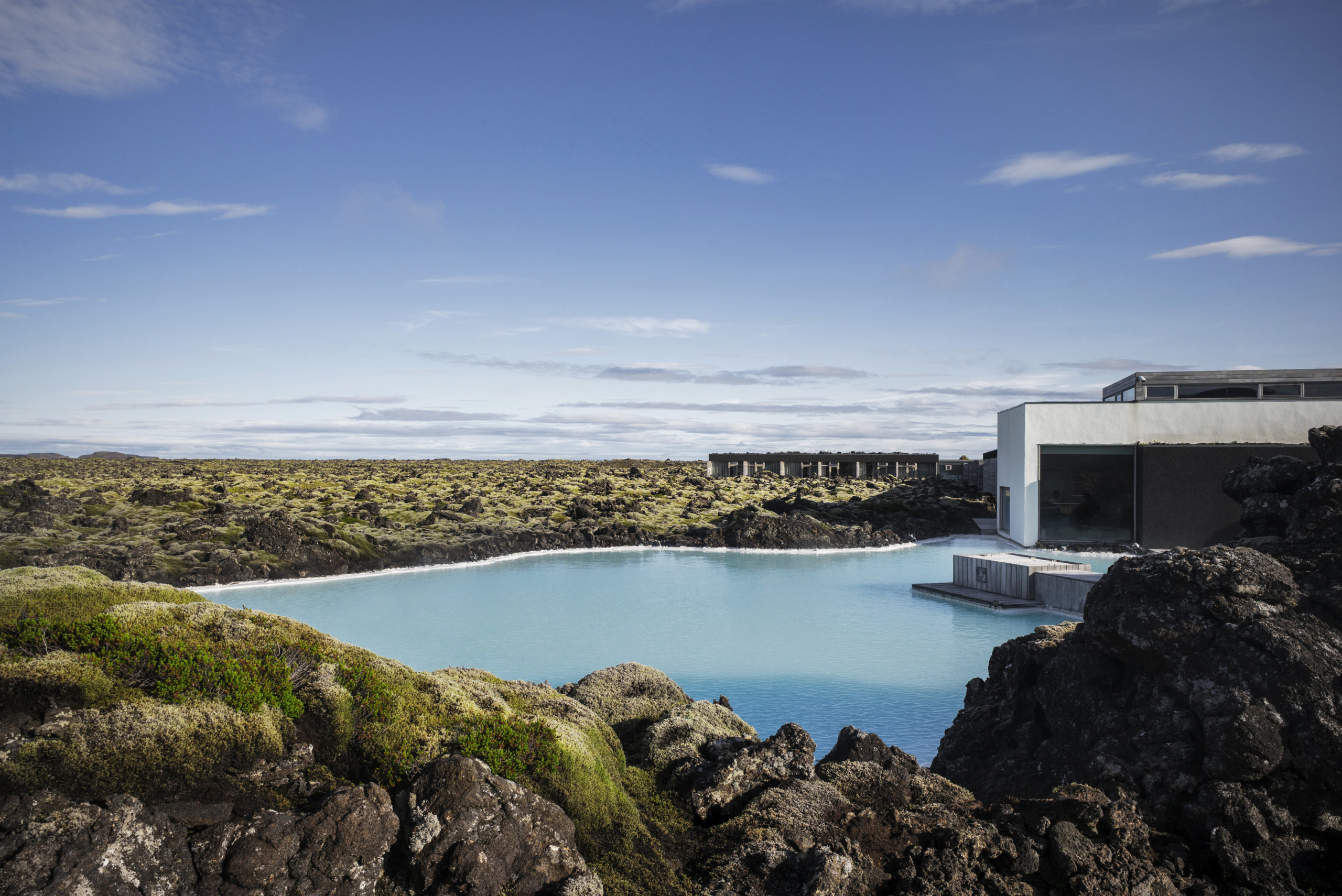 Let's Travel Iceland in Luxury
We make the arrangements so all you have to do is enjoy the adventure of a lifetime. We'll tailor your trip to your specifications and make any recommendations when needed so that you can get the most out of your trip to Iceland.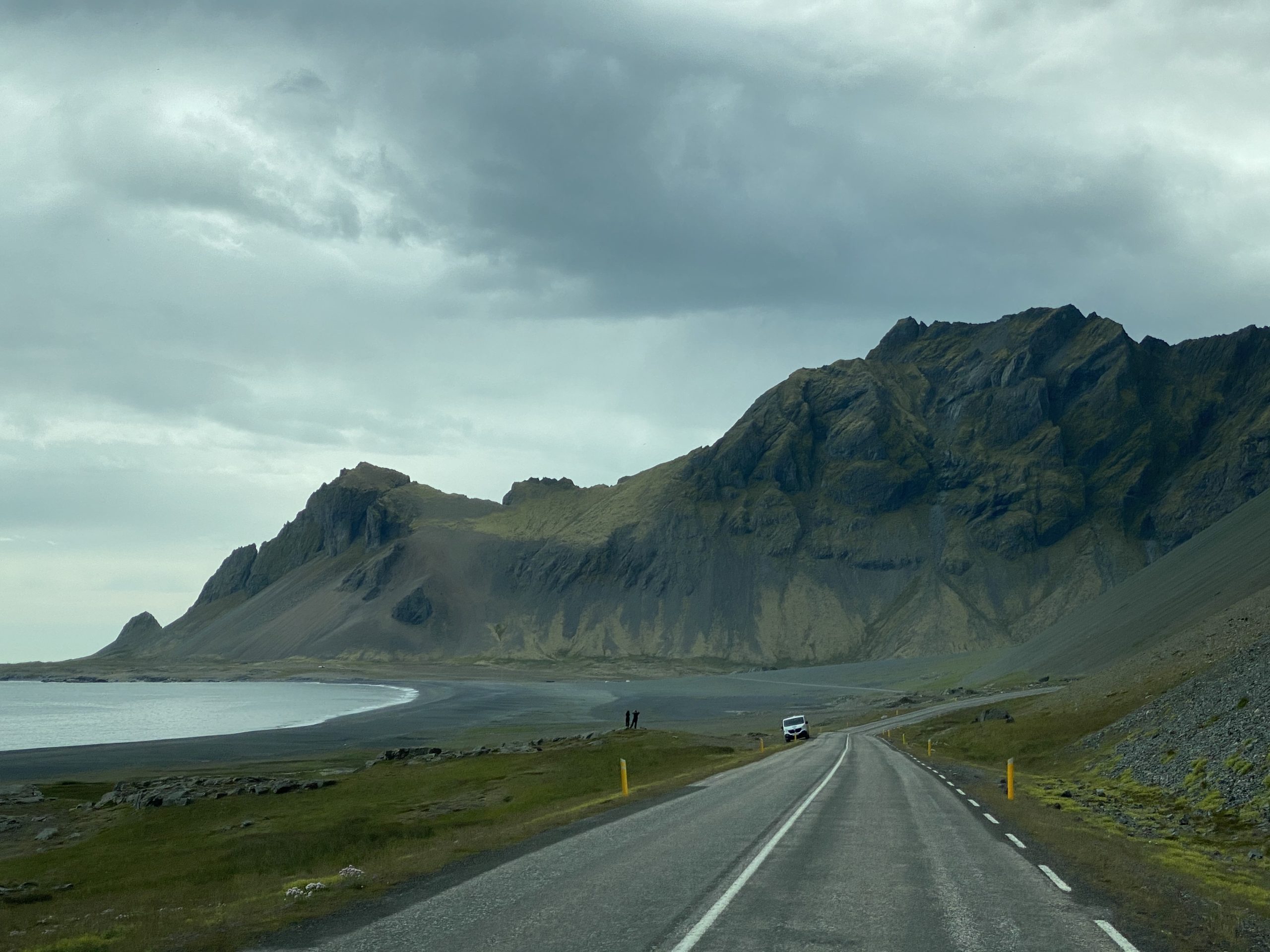 Let's Get Local in Iceland
Let us plan your trip. We will tailor an itinerary just for you to make memories that will last a lifetime.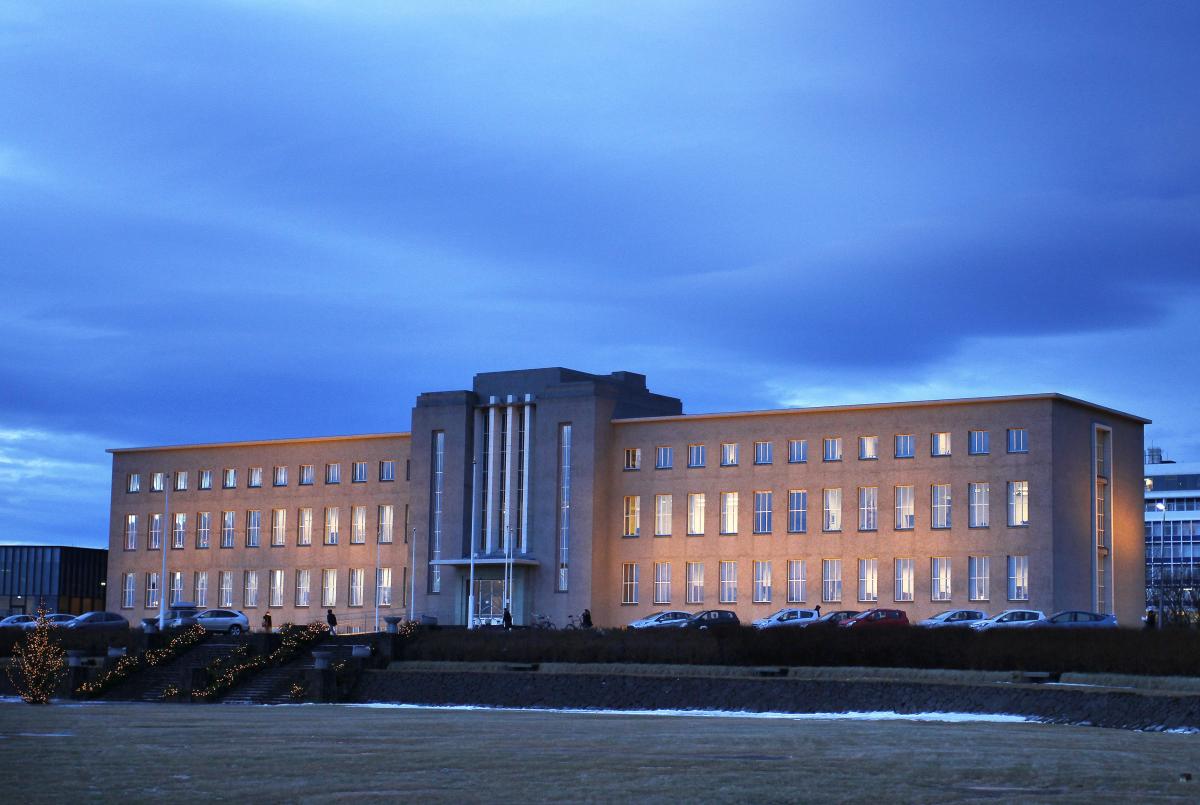 Iceland is a unique setting in which to learn about renewable energy and thermodynamic science as it sits atop ever-shifting tectonic plates, is very geothermally active and the land is continually being shaped by volcanic and glacial activity.
Let's Travel wants your experience in Iceland to be the best. Choose what kind of trip you are interested in, and we will make it happen.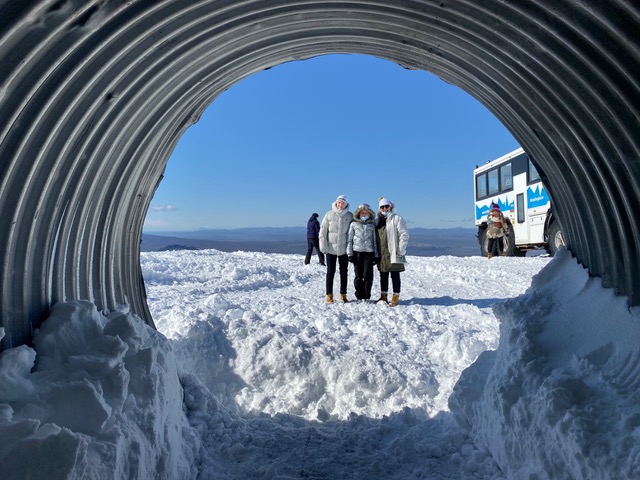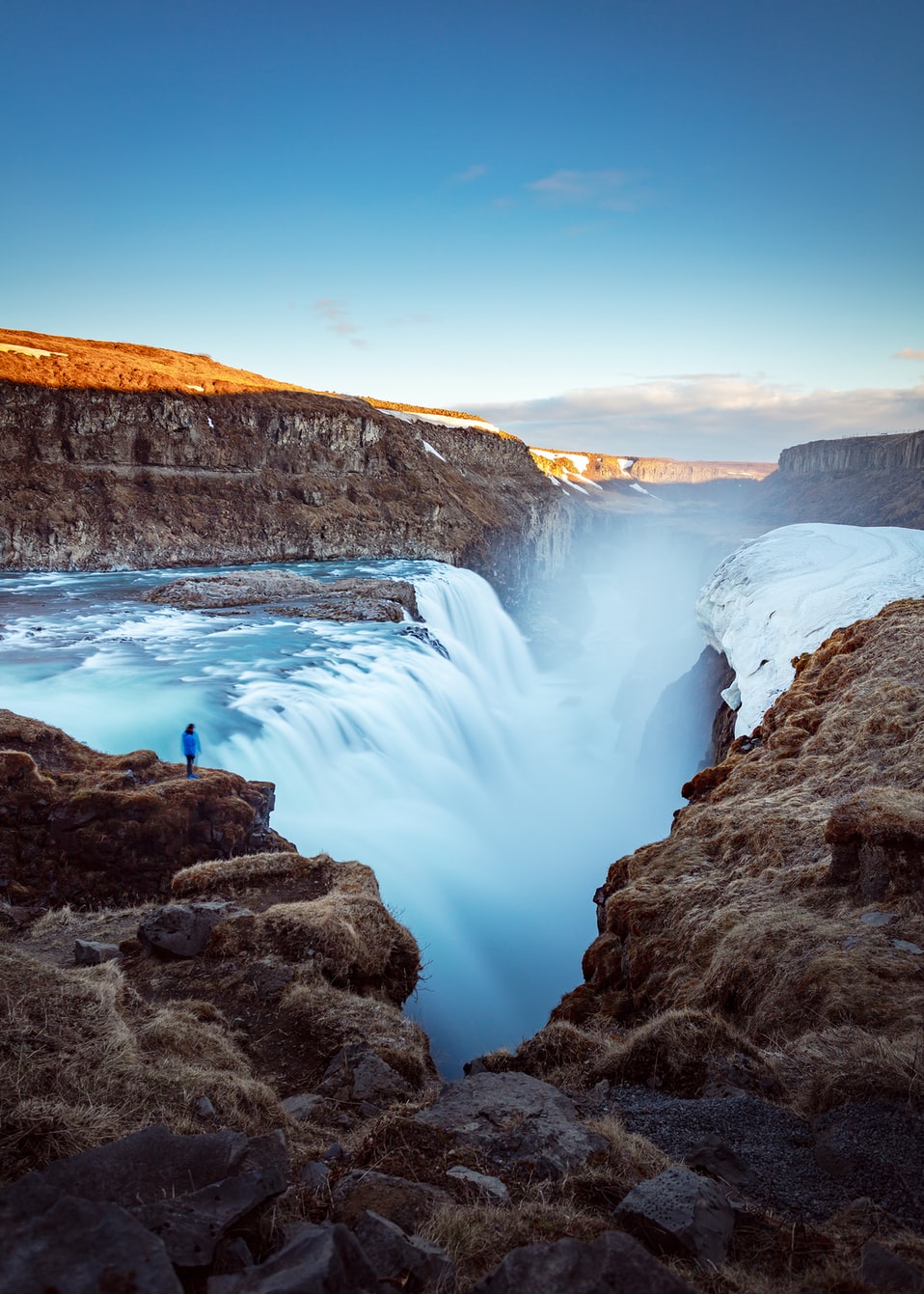 Get in touch and  Let'sTravel
We are waiting for you! Send us a message and we will answer you as soon as possible.