A tailor-made experience
At Let's Travel, we focus on giving our clients the best experience in Iceland. Based in Reykjavik, we work with skilled tour guides and unique accommodation options.
We offer tours in different categories: golfing, knitting, health, luxury, fitness, educational and local tours. You just tell us what you want and we will make it happen! Welcome to Iceland.
Let's Travel is a unique travel agency, that offers you something new in Iceland. Everything will be tailor-made for your needs.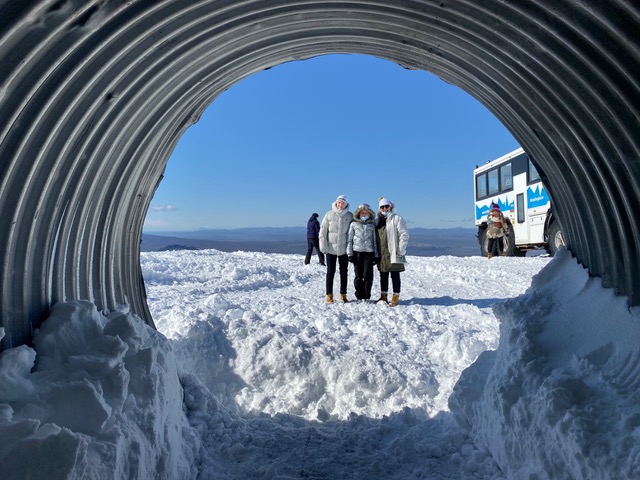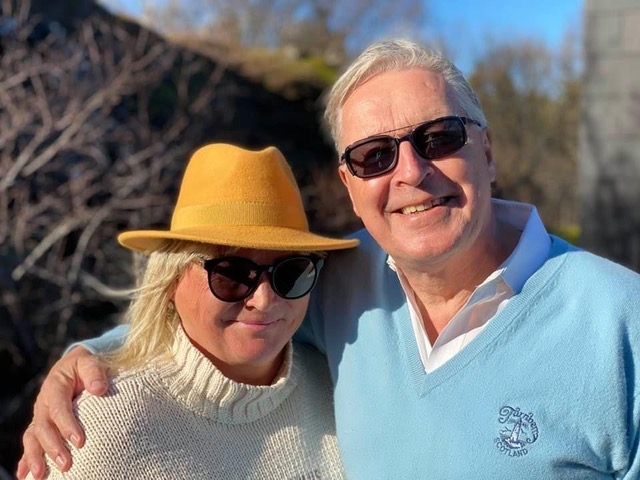 Helga Olafsdóttir
Owner and Director of Operations
Let's Travel agency is owned by Helga Olafsdóttir. Helga is an explorer in her nature and loves to travel around and see new things. She has lived in Iceland, Norway, and Sweden for many years, and also in Florida, USA. Every year, Helga travels around Iceland to explore something new. She has worked in the travel business for over 30 years in different professions. She is also educated in the travel business. Helga loves being with the family, travel, take pictures, biking, golf and explore nature.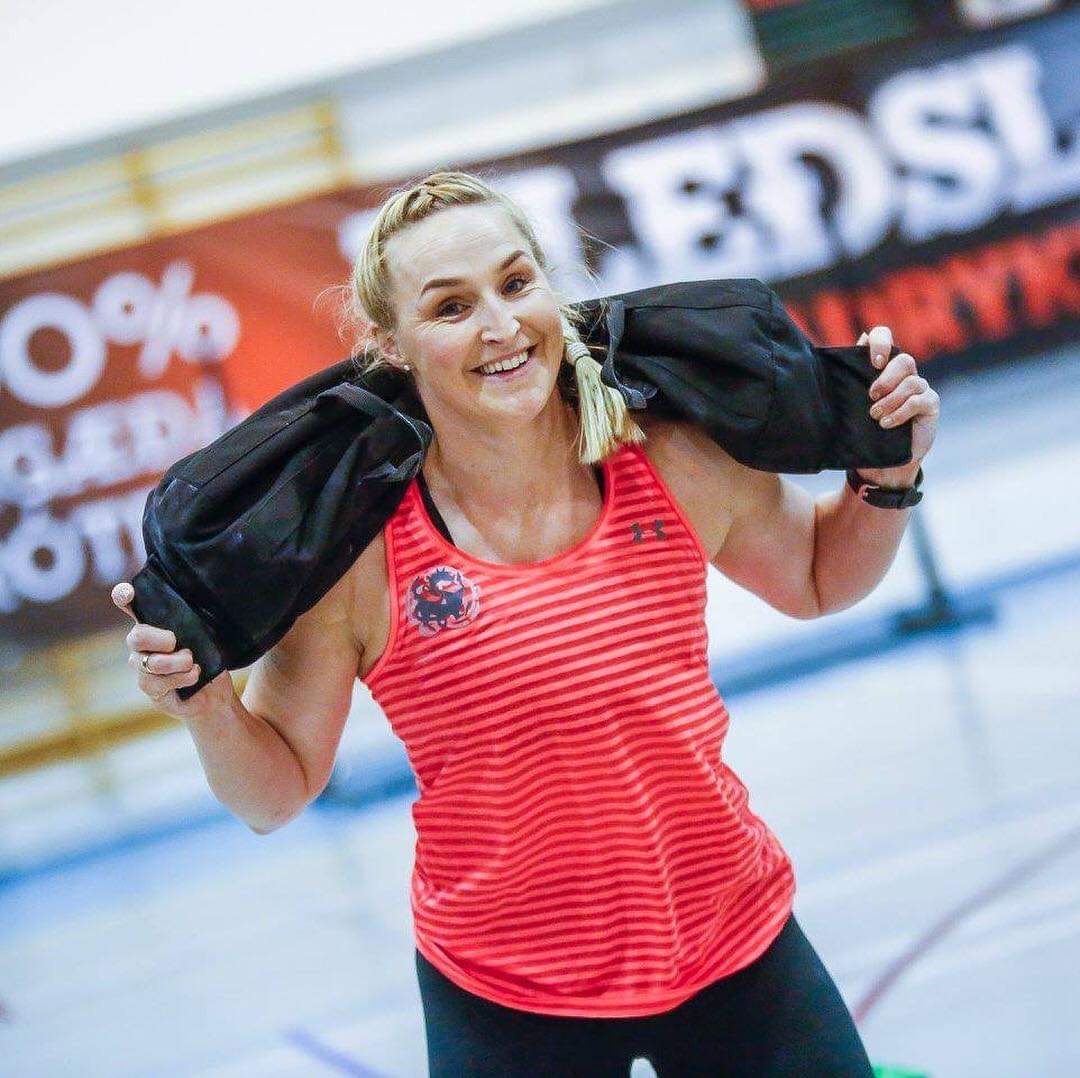 Erla Guðmundsdóttir
Crossfitter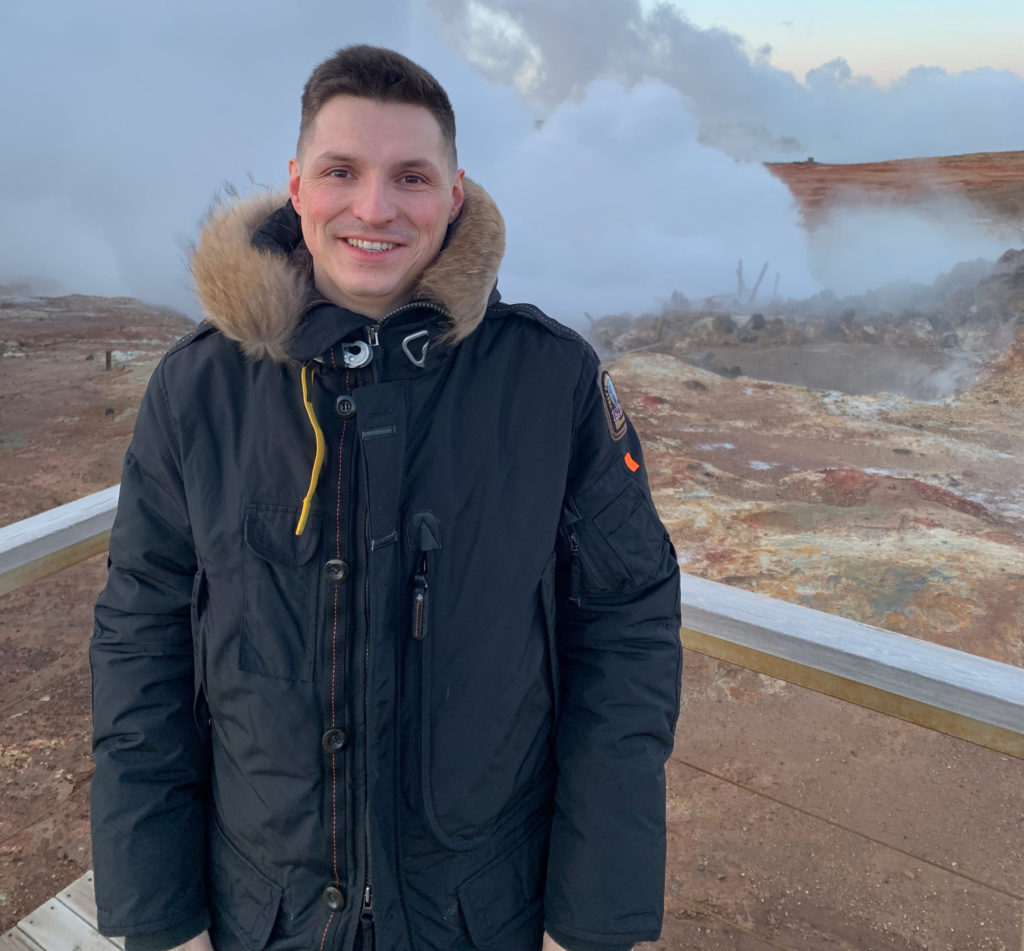 Ólafur Guðmundsson
Marketing Director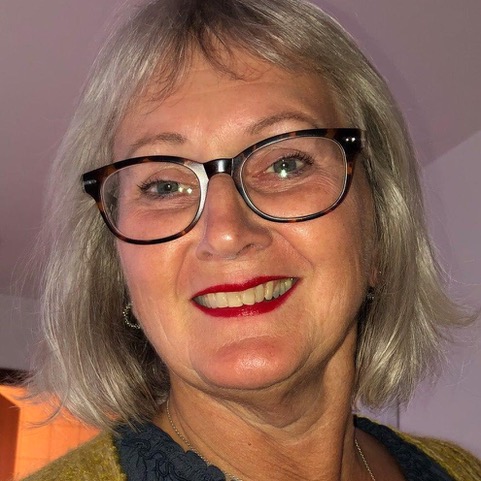 María Hrafnsdóttir
Professional Knitter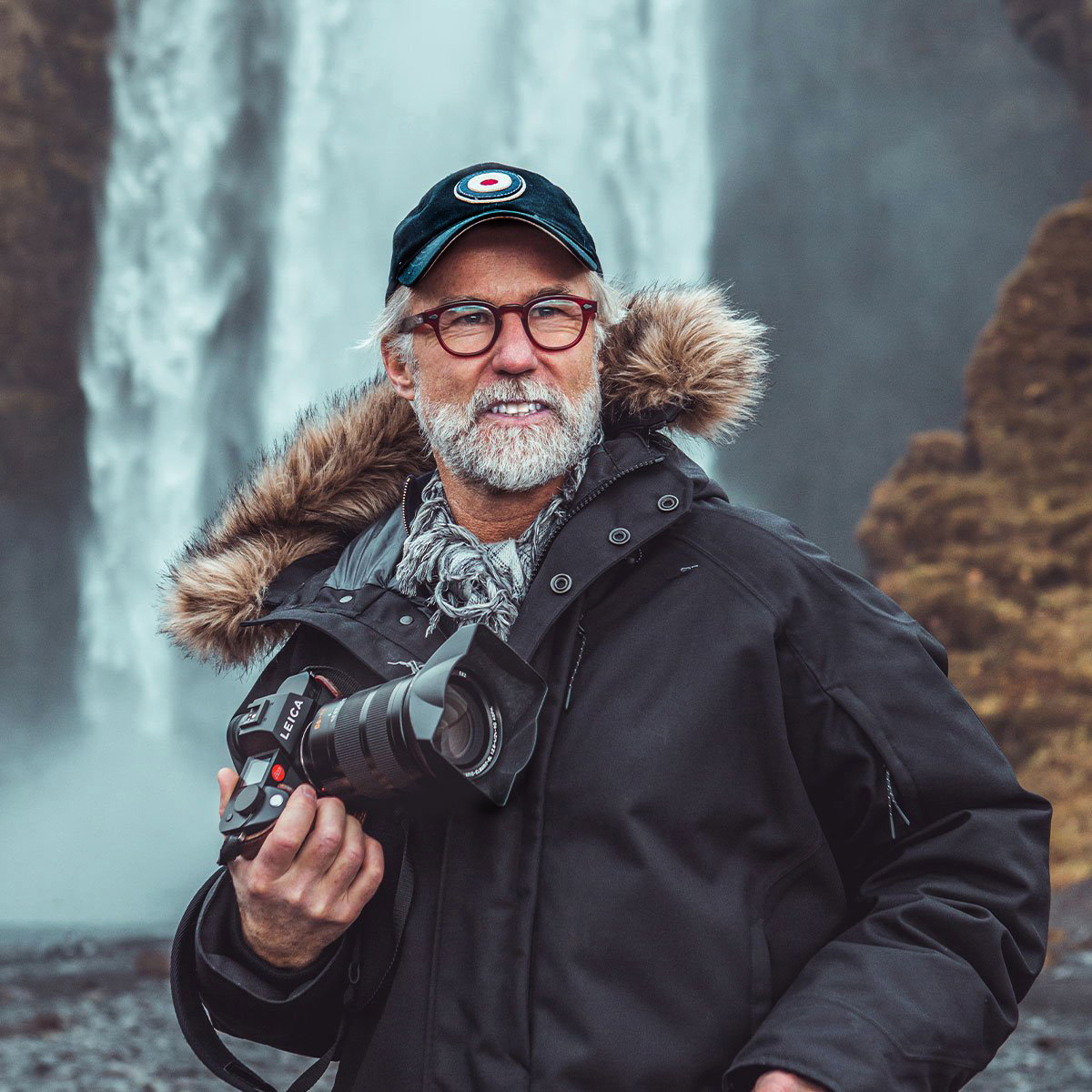 Ragnar Axelsson
Photographer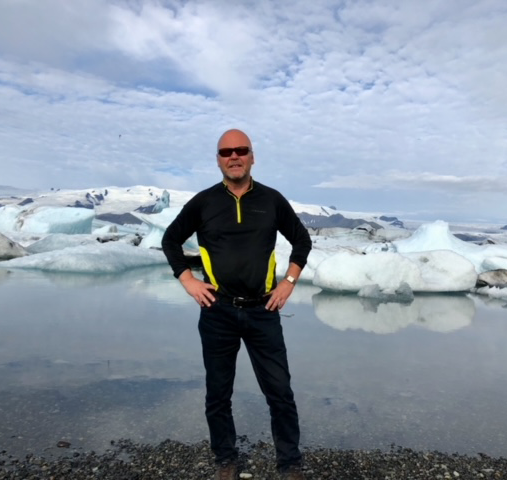 Sigurður Jack
Professional Tour Guide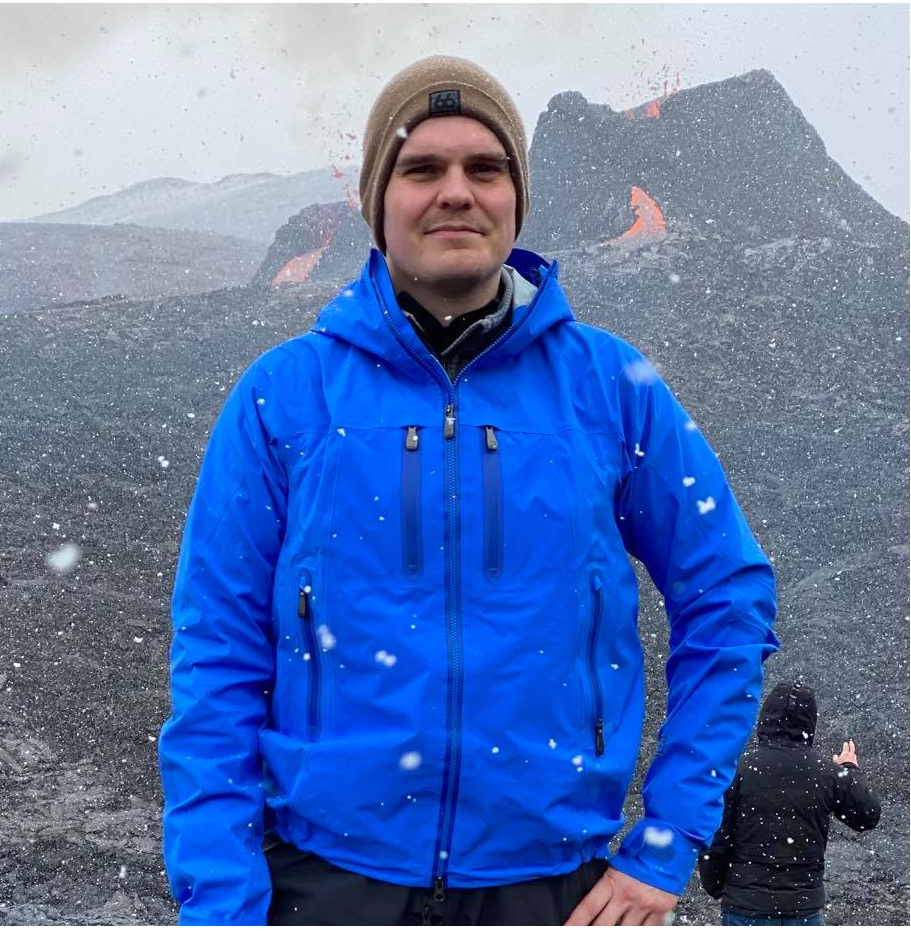 Torfi Geir Símonarson
Social Media Manager