According to the Icelandic Golf Association, there are more than 60 golf courses in Iceland to choose from and about 40,000 affiliated club members. Tee up for a golfing experience like no other.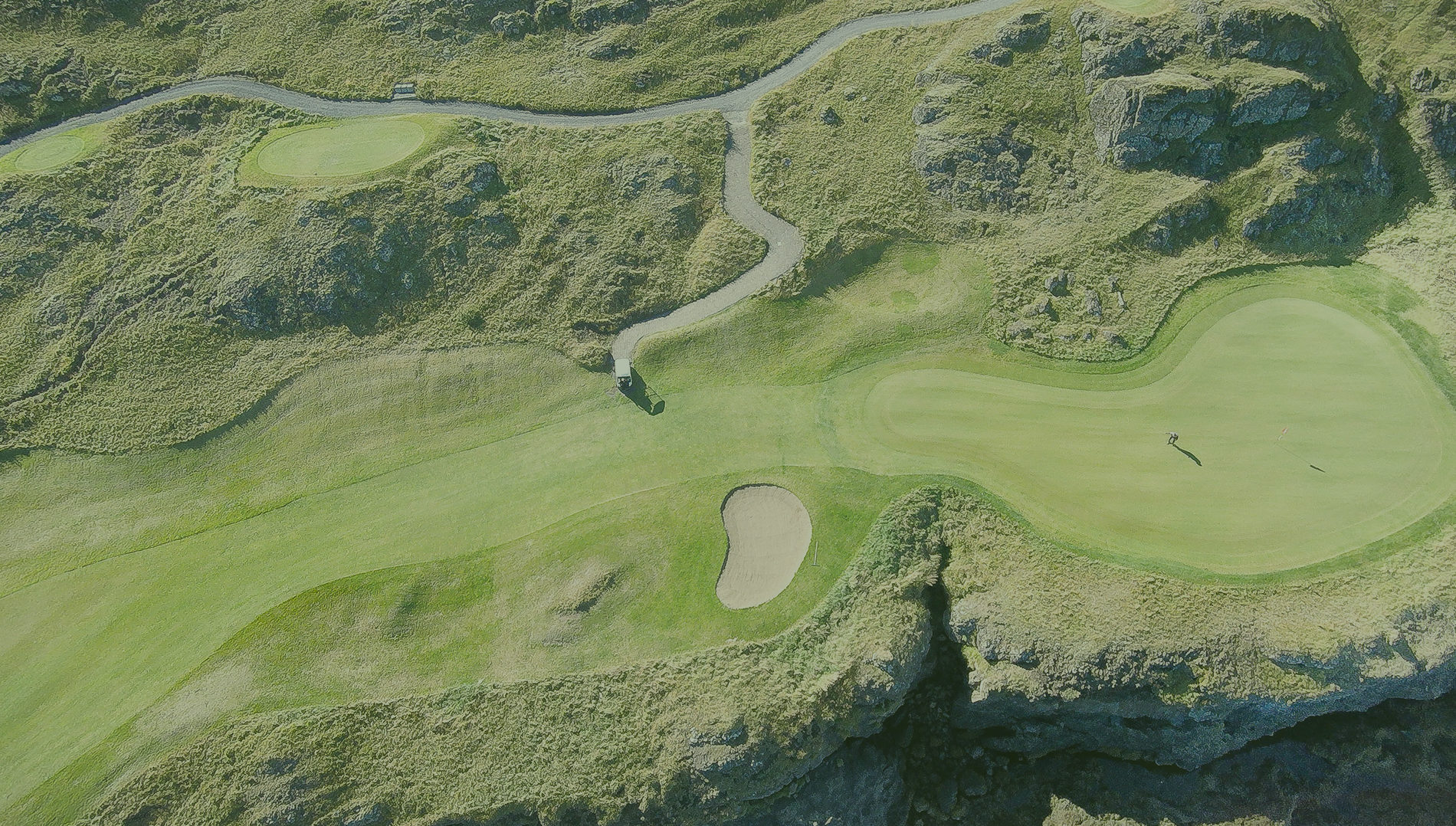 There are some things you can do in Iceland that you just can't do anywhere else like playing a round under the midnight sun, around lava fields and hot springs and black sand beaches.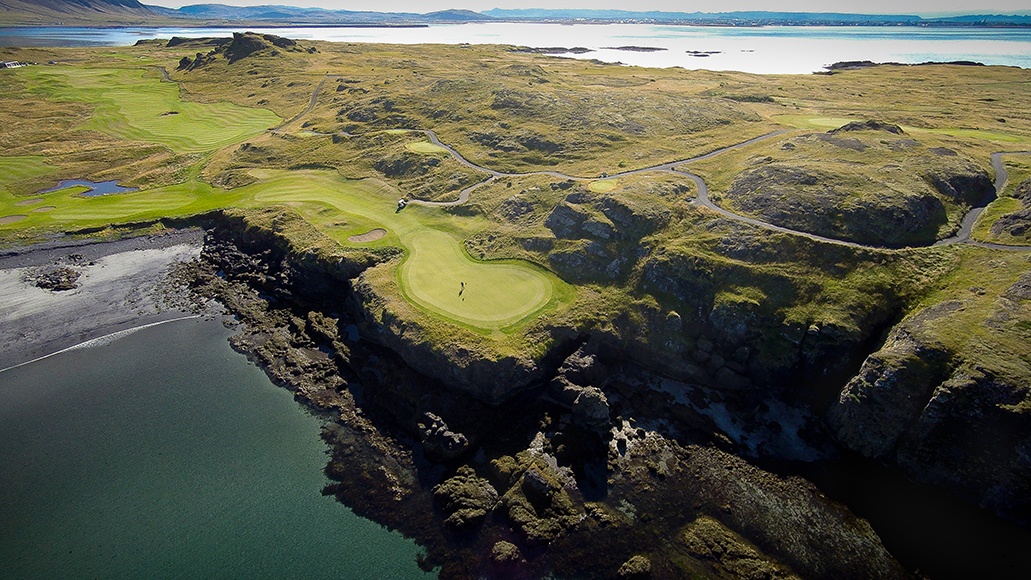 Viking Stay and Golf under the Midnight Sun
Play golf on a spectacular field and stay in one of the best hotels in Hafnarfjörður.